About us
ReSI Homes Limited is a registered provider of social housing and our registration number is 5092. We are regulated by the Regulator of Social Housing, which monitors and regulates our activities and ensures that as a social landlord, we meet all the regulatory standards.
Our focus is on providing new affordable shared ownership homes in England and helping first-time buyers get on to the property ladder knowing that their landlord provides them with a home they can afford.
To ensure that are homes are well-managed, we work with a number of appointed regional and national Property Managers.
Board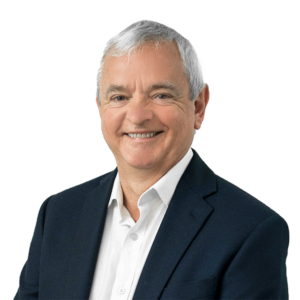 David Orr, CBE
Non-Executive Chairman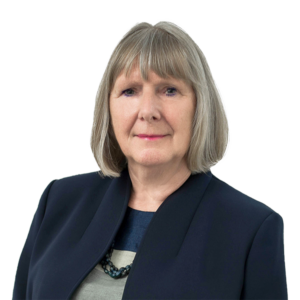 Gillian Rowley
Non-Executive Director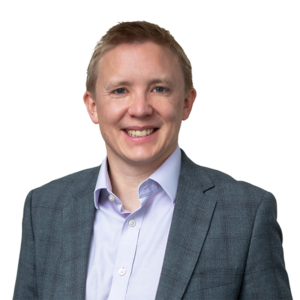 Ben Fry
Executive Director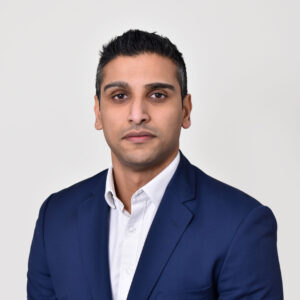 Sandeep Patel
Executive Director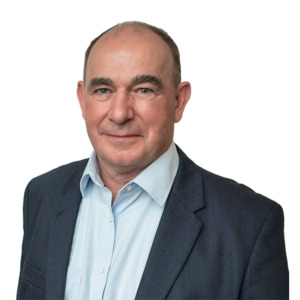 Pete Redman
Executive Director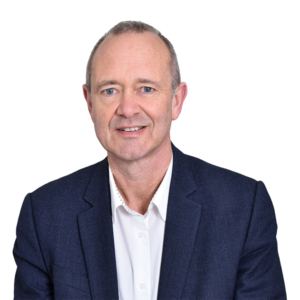 Mark Rogers
Executive Director